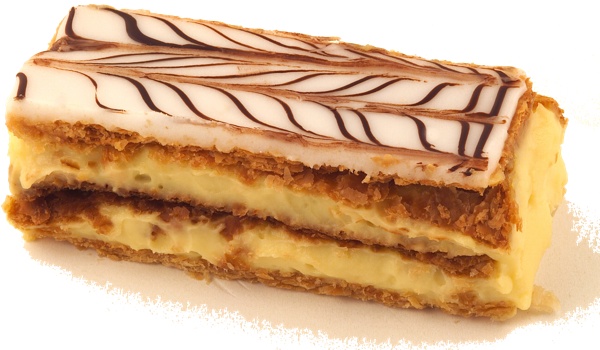 The layer cake method 
When you learned a language in school, you probably found it hard to stay motivated and focused. Language without the context is hard to understand. You might ask yourself "why does this matter?"
Just like a cake, learning a language has many layers to it. The top layer, which is the visible part, corresponds to the language itself. Learning vocabulary, being able to form sentences and communicate with others in the new language, is the bit that everyone can see. In cake terms, we call it the frosting. But there's more to a cake than just the icing. What about the filling? 
The filling corresponds the culture. It is knowing the hosting country, understanding the mood and attitudes of the people, the humour, the food and everyday situations.
It is immersing yourself with everything that has to do with that country. Speaking the language isn't enough. It is important to surround yourself with the local people. Everybody who has lived abroad has probably experienced a culture shock or a situation that is different from what they are used to back home.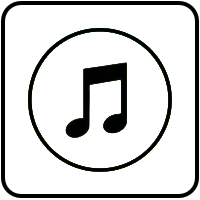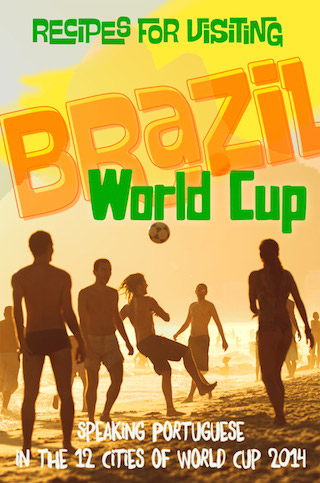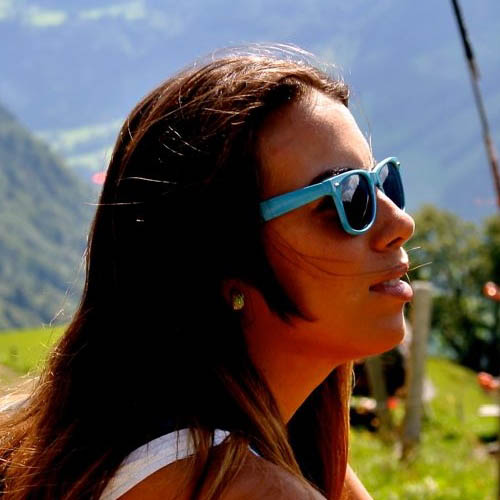 When I was 5, I moved from my mothers Spanish speaking country in South America to my fathers home country Portugal in Europe.
I had to learn portuguese at school and at home.
The place I learned the most Portuguese was not in the classroom and not at home, but in the school yard playing with the other kids. If you wanted to play with them, you would need to speak and understand their language.
When I was a teenager I moved to England and even though I had had 4 years of English at school and was fairly good at reading and writing, I could barely speak or understand everyday English.
I believe that you need to emerge yourself in the language and the culture of real everyday people and situations if you want to learn a language.
The written language is something that you should learn after you have the feel of how the language is and sounds.
- Katty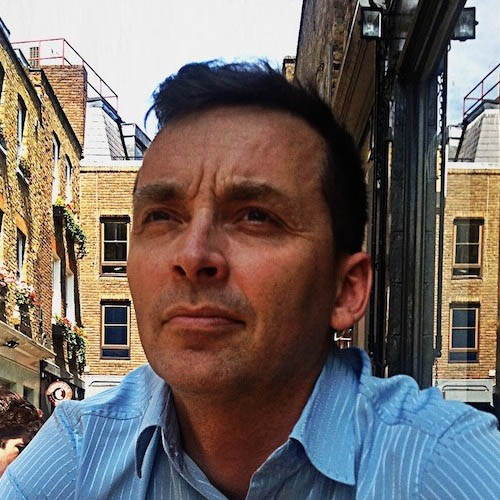 I grew up in Scandinavia where I started learning English from the 5th grade.
My teacher was quite good and I had good grades, but somehow after 5 years of English and only 3 years of German I felt equally competent in the two. It could be due to language similarities, but I will always be grateful for my German teachers insistence that we should do her homework before all others.
After 4 years of English three times a week I went to Weymouth in England for Summer Language Camp and did quite well speaking and listening.
I don't credit my school teachers with exceptional teaching. Rather I think television taught me the sound and flow of the language.
British and American movies are shown in the original language with subtitles, and so were comedy shows like "Not the 9 o'clock News" and "The Young Ones".
If you see something funny and engaging, you put your full attention into understanding. You subconscious picks up a log of details that will surface at some other time teaching you both language and culture.
In stark contrast when I started french lessons I had already been several time to France and loved the culture and language.
We didn't have much French on TV and the teacher had such a dreadful accent that I could never focus properly on picking up the vocabulary.
I am probably better at Italian, which I have never formally studied. Holidays and family events have given me enough to get by.
- Henrik